Loot Anime Fury Presents: Jujutsu Kaisen Limited Edition Crate
Hey, anime fan! Need a little adrenaline in your life? Looking for an experience to take your power level higher? Are you ready to witness action anime crate greatness in its ultimate form? Enter Loot Anime Fury Presents: Jujutsu Kaisen! Go into overdrive with the ultimate Jujutsu Kaisen crate takeover. Get in gear with premium quality product curation in this supreme, deluxe mega mix!
Loot Anime Fury Presents: Jujutsu Kaisen Limited Edition Crate
Don't miss out on this one-time-only, non-recurring crate.

Order
Place your order for this limited edition crate

Ship
This crate will ship to your door starting in October 2022

ENJOY
Show off your loot on social media with #Lootcrate
THIS CRATE'S THEME IS
Jujutsu Kaisen
Celebrate the spirits and sorcerers of JUJUTSU KAISEN with officially licensed collectibles, apparel, and gear found only in this exclusive takeover crate from Loot Anime Fury!
Supplies are limited.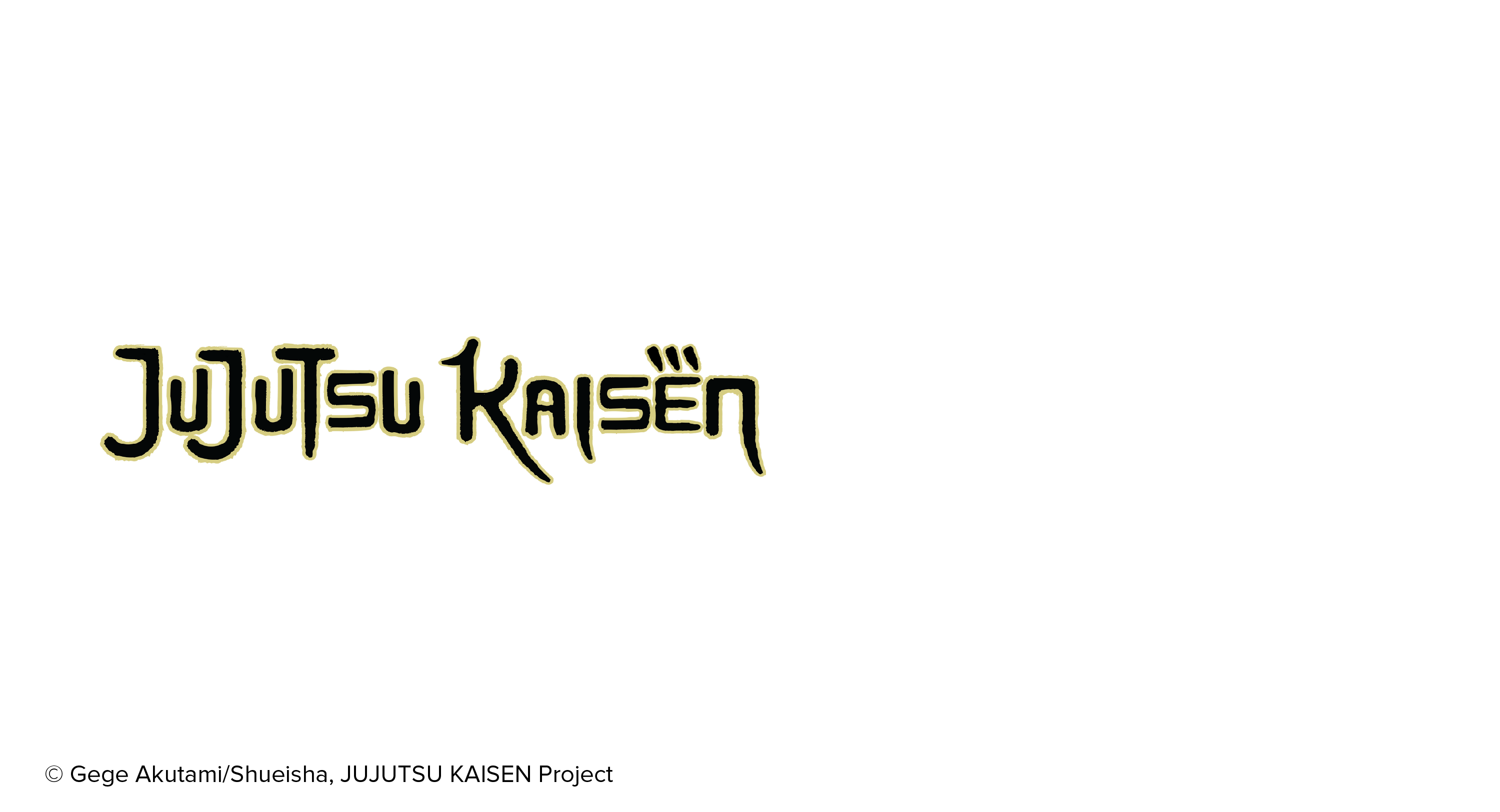 FREQUENTLY ASKED QUESTIONS
Is this a recurring subscription?
No. This is a one-time-only, non-recurring limited edition crate.
What forms of payment do you accept?
We accept Visa, Mastercard, American Express, Discover and Amazon Pay (U.S. Only).
Where do crates ship to?
We ship to all U.S. or APO/FPO addresses. We also ship internationally to the following countries: Argentina, Australia, Austria, Belgium, Canada, Chile, Columbia, Czech Republic, Denmark, Finland, France, Germany, Hungary, Iceland, Ireland, Israel, Italy, Luxembourg, Mexico, Netherlands, New Zealand, Norway, Poland, Portugal, South Africa, Spain, Sweden, Switzerland, Turkey, and the United Kingdom.