World of Tanks is an epic online multiplayer game featuring authentic tanks from the mid-20th century. Players join tankers from all over the world, take control of steel beasts and battle through historic locations to fight for victory! We've created a new limited edition crate featuring unique and exclusive collectibles, plus bonus in-game content to help take your gameplay to the next level!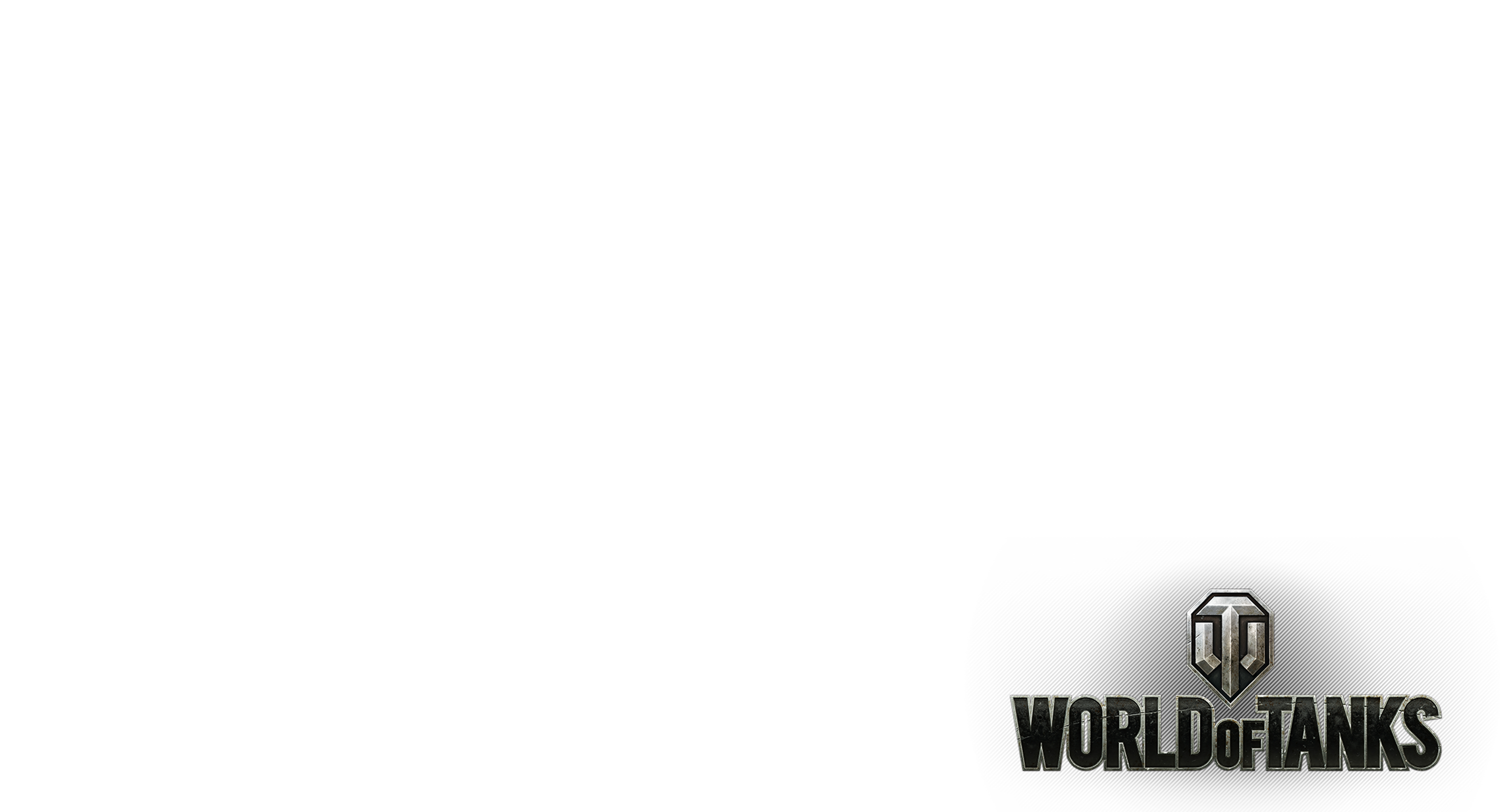 FREQUENTLY ASKED QUESTIONS
What is the World of Tanks Limited Edition Crate?
A limited edition assortment of collectibles, gear and bonus in-game content celebrating the epicness of World of Tanks.
What's the bonus in-game content?
Each bonus code is valued around $50 and will give a player: 1. Premium Tank M6A2E1 Mutant for 50 battles 2. 90 days Premium Account access 3. Mission that rewards Mutant for free by completion (check details in your game client).
When will I get my code?
We'll send you the bonus code in digital format after the crate reaches its backer goal. All codes will be valid until December 16th, 2021.
How do I use the bonus code?
Go to https://worldoftanks.com/en/content/guide/general/bonus/ for details.
When does the crate ship?
The crate will ship out in June 2021.
Where will the crate ship?
It will ship to North American territories only.
When will I be charged?
You will only be charged when the crate reaches its backer goal.
What if the crate doesn't reach its backer goal?
If the crate doesn't hit its goal, it won't go into production and you will not be charged.