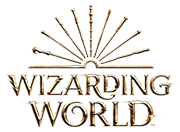 UNBOX THE MAGIC OF HARRY POTTER & FANTASTIC BEASTS
Show off your Hogwarts™ house pride with a surprise mix of unique and officially licensed Wizarding World collectibles, apparel, figures and more delivered to your door every other month!
HOW IT WORKS
Every other month, unbox an enchanting assortment of 4-6 officially licensed Harry Potter & Fantastic Beasts collectibles, apparel and more!

DELIVERY DETAILS
Delivered every odd month

DELIVERY WINDOW
This crate ships in January 2024
ORDER BY DATE
Order by 1/3 at 9:00pm PT to get this theme!
Are you a Gryffindor, Slytherin, Ravenclaw or Hufflepuff? Choose your house and subscribe to Wizarding World crate!
JAN. 2024 CRATE ENDS 1/3 AT 9PM PT
Supplies are limited.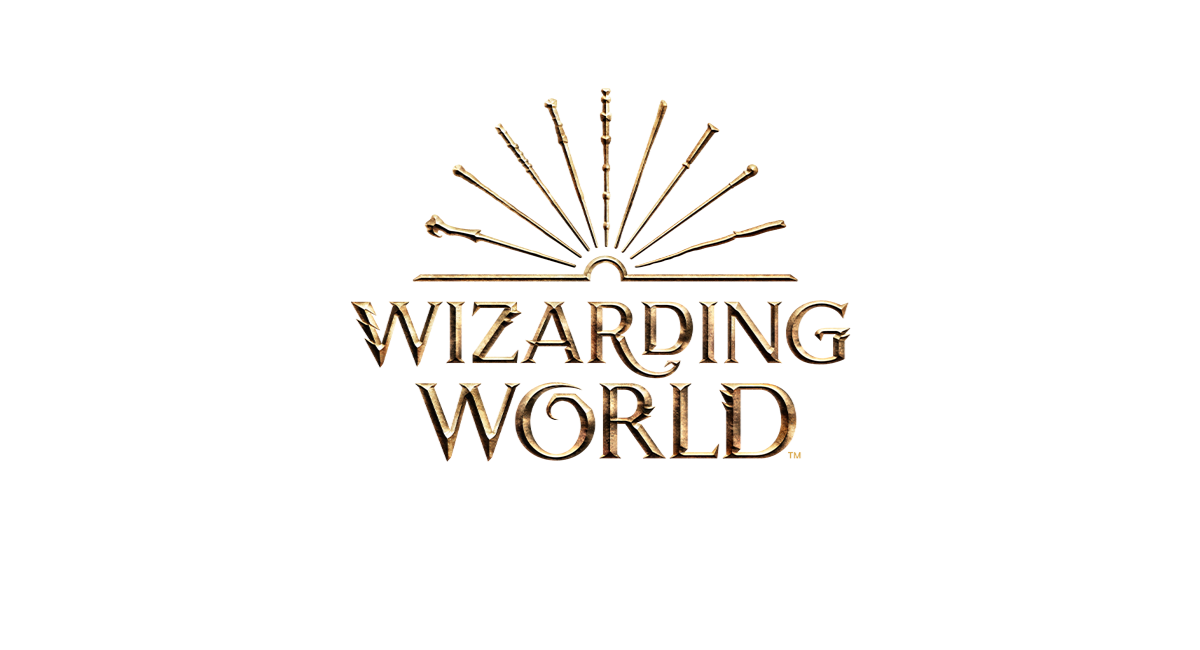 LOOTER REVIEWS FOR THIS CRATE:
Off to hogwarts 🚂!! Thanks to @lootcrate wizarding World for this awesome t-shirt and scarf 😍😁 #lootcrate #lootcrateexclusive
thegirlwiththerainbowhat
Well Done @lootcrate for this Epically Awesome Last Horcrux Pin ~ Nagini💚🐍 Absolutely Amazing!! Love that the sword comes out too!!
rjmiser1994
Got my @lootcrate for the Wizarding World sub and I love it! This was my third one I believe. This one has a loot crate exclusive tee and the coolest thing is the Hufflepuff picnic blanket that rolls up in a bag style so it's easy to carry! Also love my new eye mask and thestral pin 😍
lilysandblush
FREQUENTLY ASKED QUESTIONS
Is this a recurring subscription?
Yes. Wizarding World is a recurring bimonthly subscription, meaning that you will receive and be charged for crates every billing cycle unless you cancel your subscription. A 1-crate plan means you get billed every other month.
What forms of payment do you accept?
We accept Visa, Mastercard, American Express, Discover and Amazon Pay (U.S. Only).
Where do crates ship to?
We ship to all U.S. or APO/FPO addresses. We also ship internationally to the following countries: Argentina, Australia, Austria, Belgium, Canada, Czech Republic, Denmark, Finland, France, Germany, Hungary, Iceland, Ireland, Israel, Italy, Japan, Luxembourg, Netherlands, New Zealand, Norway, Poland, Portugal, South Africa, South Korea, Spain, Switzerland, Turkey and United Kingdom.
How do I cancel?
Cancelling is easy! Log into your account, click "Cancel" and then confirm your choice.
BRING THE WIZARDING WORLD INTO YOUR HOME
Skip the trip to Diagon Alley. We'll bring the magic to you with unique and officially licensed Wizarding World collectibles, apparel, figures and more!

CHOOSE YOUR HOUSE
Get sorted into one of our plans. The longer you join, the more you save!

GET EXCITED
Prepare to receive unique and official Harry Potter & Fantastic Beasts items

SHARE THE MAGIC
Enjoy and unbox with the #WizardingWorldCrate community!