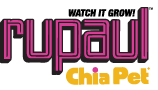 Limited Edition RuPaul Chia Pet
Shante and get ready to slay the house down with the limited edition RuPaul Chia Pet! Show off your charisma, uniqueness, nerve and talent with this sickening Ch-Ch-Ch-Chia Pet featuring the world's favorite drag superstar!
YOU BETTER WORK
Grow your own limited edition RuPaul Chia Pet!
ORDER
Place your order for this exclusive Chia Pet
SHIP
The crate will ship to your door by February 2021
ENJOY
Unbox your Chia Pet and get ready to grow
The RuPaul Chia Pet is easy to do and fun to grow. You'll have a full head of luscious green hair in only 1-2 weeks.
To get your RuPaul Chia Pet ready for the runway:
Soak the planter with water and sass
Spread those Chia Seeds, squirrel friend
Watch your RuPaul Chia Pet get to werk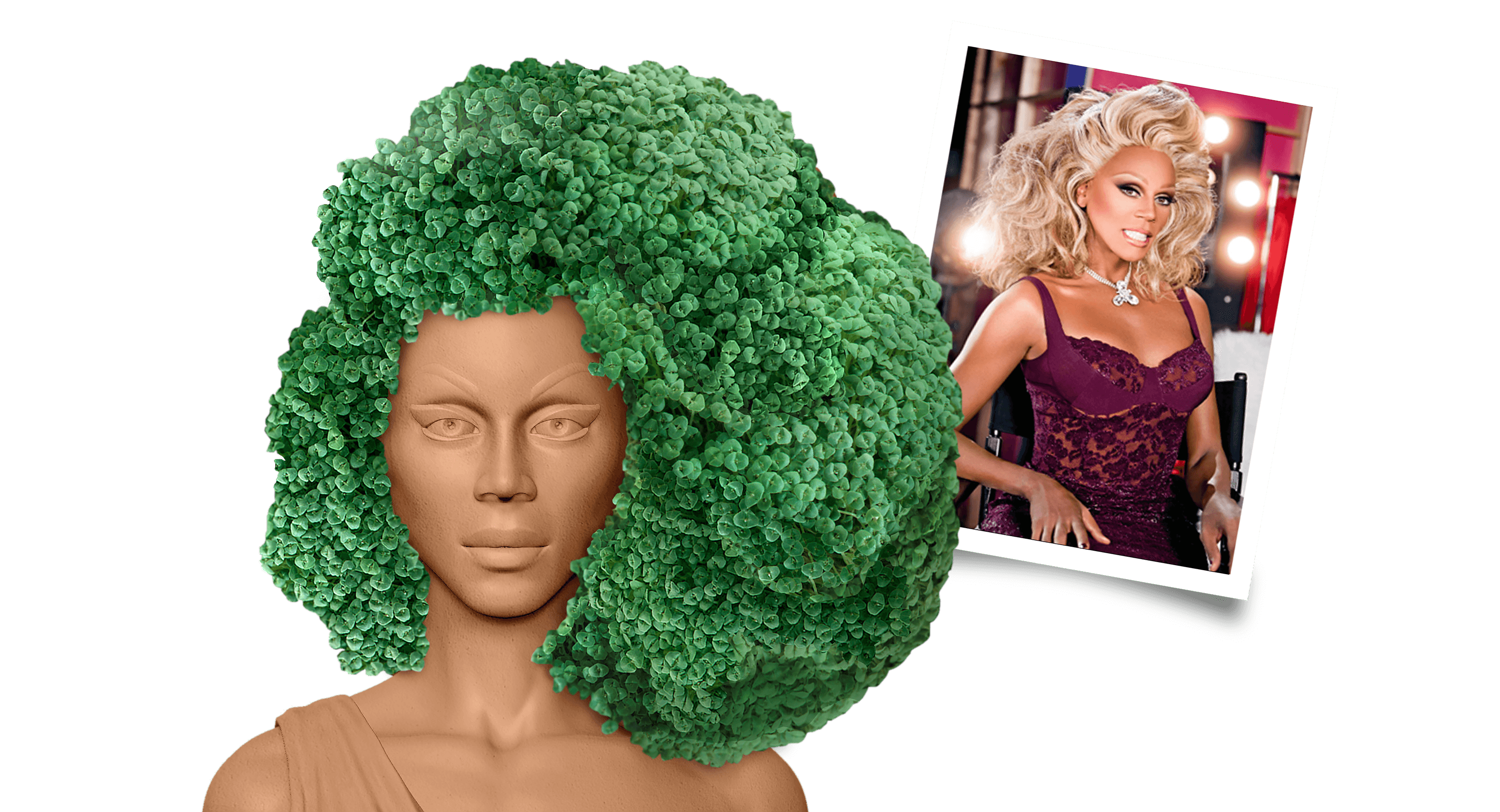 FREQUENTLY ASKED QUESTIONS
Is this a recurring subscription?
No, the limited edition RuPaul Chia Pet is a one-time-only crate offering.
What forms of payment do you accept?
We accept Visa, Mastercard, American Express, Discover, Paypal and Amazon Pay (U.S. Only).
Where do crates ship to?
We ship to all U.S. or APO/FPO addresses. We also ship internationally to the following countries: Argentina, Australia, Austria, Belgium, Canada, Czech Republic, Denmark, Finland, France, Germany, Hungary, Iceland, Ireland, Israel, Italy, Japan, Luxembourg, Netherlands, New Zealand, Norway, Poland, Portugal, South Africa, South Korea, Spain, Switzerland, Turkey and United Kingdom.