EXCLUSIVE POP CULTURE COLLECTIBLES & GEAR
Get a surprise bundle of collectibles and gear from your favorite movies, TV shows, games, comics and more delivered to your door every month! 
HOW IT WORKS
Every month, you'll get a crate of 3+ items from your favorite pop culture franchises, including licensed and exclusive collectibles, gear, figures and more!
DELIVERY FREQUENCY
Delivered every month
DELIVERY WINDOW
Crates arrive between the 25th and 30th
ORDER BY DATE
Order by 12/19 at 9:00pm PT to get this theme!
THIS CRATE'S THEME IS
SUPER-FRIENDS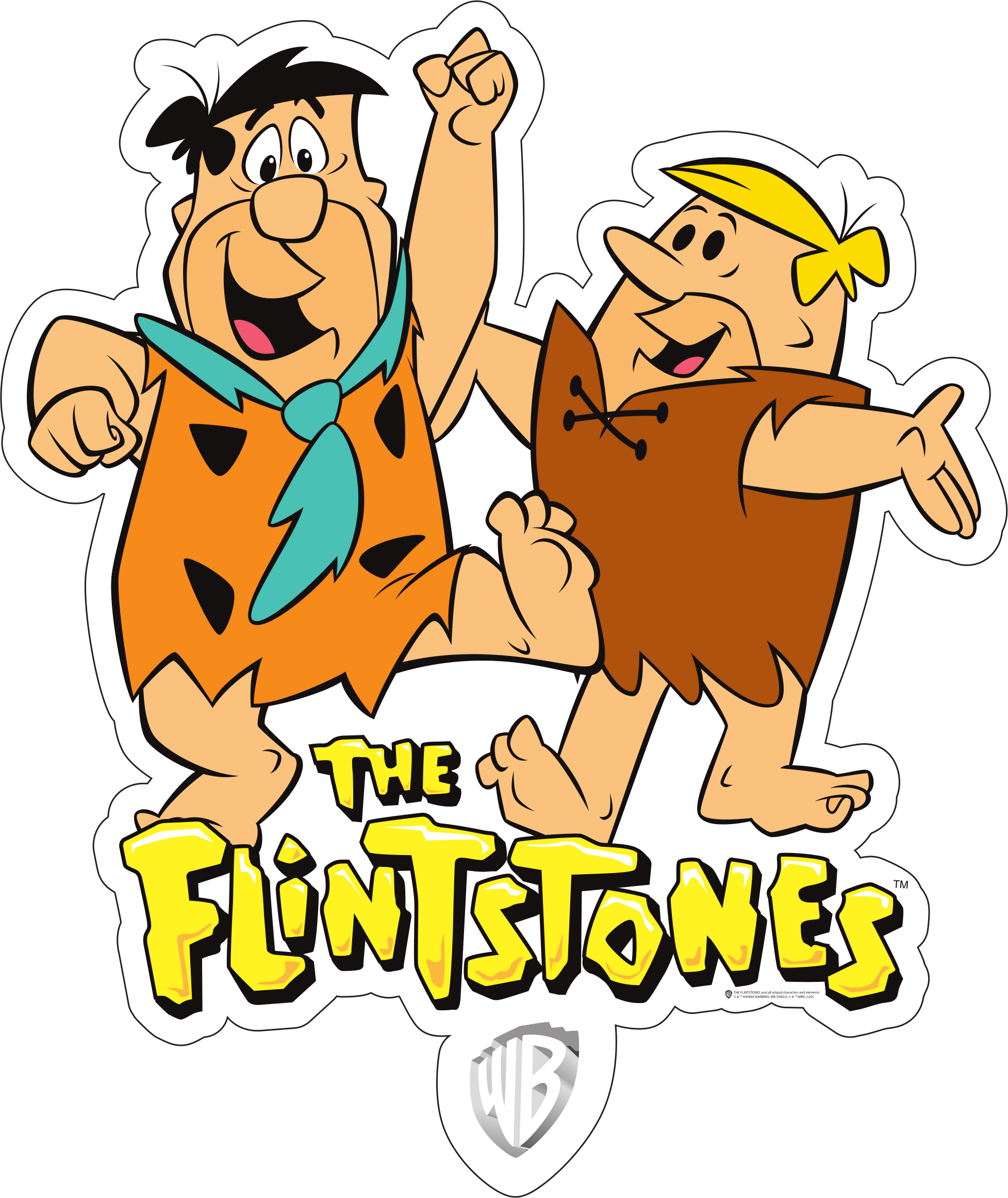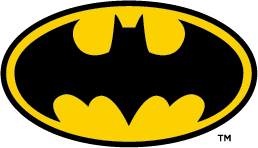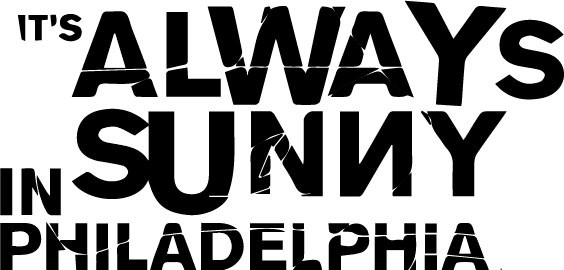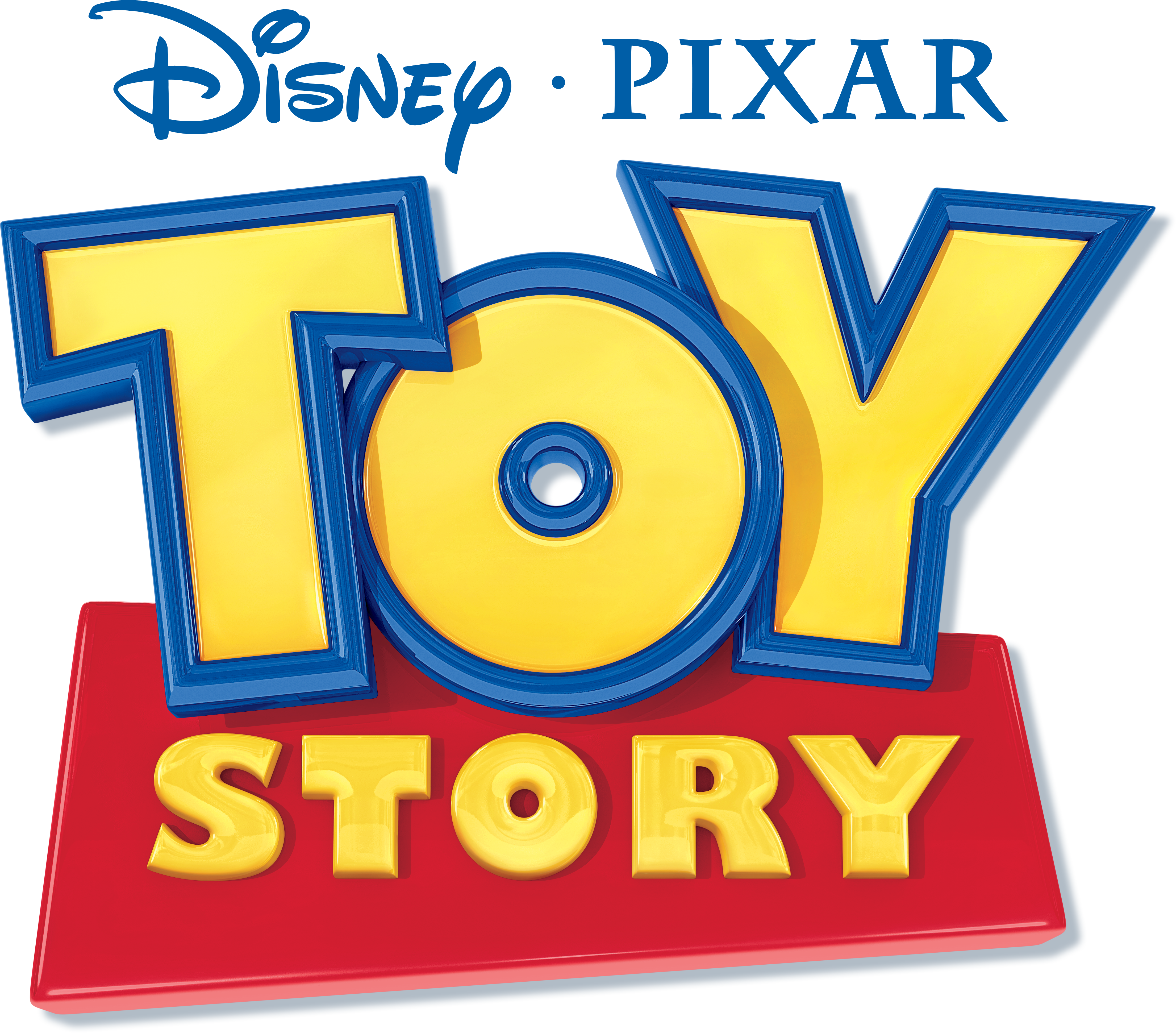 LOOTERS REVIEWS FOR THIS CRATE
Happiness in one package. There's so many words I can use to describe how great it is ordering from this company, but my review title says it all. Shipping is in a great reasonable time and the contents of the package NEVER fails to disappoint.
Nick B.
There is something for everyone, from young to older. All in all, lots of great products.
Julie S.
Great quality great price!! I highly recommend this!! It's great for gift giving as well.
Debi B.
LOOT WEAR TEES
Wear Your Fandom! Exclusive Pop Culture Tees
LOOT WEAR SOCKS
Wear Your Fandom! Exclusive Pop Culture Socks
LOOT WEAR UNDERWEAWR
Wear Your Fandom! Exclusive Pop Culture Underwear
LOOT CRATE DX
Premium Gear for the Pop Culture Connoisseur
FREQUENTLY ASKED QUESTIONS
WHAT TYPES OF ITEMS WILL I GET IN THIS CRATE?
LOOT CRATE ROCKS! HERE'S WHY!
A monthly mystery crate for pop culture fans filled with incredible and exclusive items and apparel from your favorite tv shows, movies, games, and more! Over $45 value in every crate!
COOL COLLECTIBLES
The best and most exclusive licensed figures, t-shirts, home goods, and more!
GIFT OF GEEK
Treat yourself every month or give the gift of geeking out to a friend or loved one!
CANCEL ANYTIME
Cancel your subscription at any time! Or feel free to skip a month and start back up later!
*GEEKMAS25 discount code can be applied to new U.S. and international Loot Crate, Loot Crate DX, Marvel Gear + Goods, Deadpool Club Merc, Wizarding World, Rick and Morty Crate, Loot Gaming, Fallout Crate, The Elder Scrolls Crate, WWE Slam Crate, Firefly Cargo Crate, Loot Sci-Fi, Loot Fright, WizKids Games Crate, Loot Anime, Crunchyroll Crate, Hello Kitty and Friends, Britney Spears Crate, and Loot Tees, Loot Wearables, Loot Undies, Loot Socks, Loot For Her, and Universal Monsters Mask Series subscriptions only. Valid while supplies last. Subject to change. Expires 12/25/20 at 11:59pm PT.