A QUARTERLY CRATE FOR FANS OF THE ELDER SCROLLS
Unbox the legends, lore, characters and locales of The Elder Scrolls® with original and officially licensed collectibles, apparel and gear delivered quarterly—a $80 value in every crate!
HOW IT WORKS
Every 3 months, unbox a surprise crate of 4-6 licensed and exclusive collectibles, apparel and more from across Tamriel.

DELIVERY DETAILS
Delivered every 3 months

DELIVERY WINDOW
This crate ships in March 2023
ORDER BY DATE
Order by 2/15 at 9:00pm PT to get this theme!
THIS CRATE'S THEME IS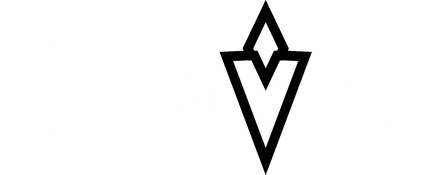 Your adventurer's journey begins! Consult your trusty map, collect unusual specimens, and TRAVEL through Tamriel with exclusive collectibles in this Elder Scrolls® crate!
TRAVEL ENDS ON 2/15 AT 9PM PT.
Supplies are limited.

FREQUENTLY ASKED QUESTIONS
Is this a recurring subscription?
Yes. The Elder Scrolls® Crate is a recurring quarterly subscription, meaning that you will receive and be charged for crates every billing cycle unless you cancel your subscription. A 1-crate plan means you get billed every 3 months.
What forms of payment do you accept?
We accept Visa, Mastercard, American Express, Discover and Amazon Pay (U.S. Only).
Where do crates ship to?
We ship to all U.S. or APO/FPO addresses. We also ship internationally to the following countries: Argentina, Australia, Austria, Belgium, Canada, Czech Republic, Denmark, Finland, France, Germany, Hungary, Iceland, Ireland, Israel, Italy, Japan, Luxembourg, Netherlands, New Zealand, Norway, Poland, Portugal, South Africa, South Korea, Spain, Switzerland, Turkey and United Kingdom.
How do I cancel?
Cancelling is easy! Log into your account, click "Cancel" and then confirm your choice.
EXPLORE TAMRIEL
You've climbed the peaks of Skyrim, fought back the Daedra in Oblivion, and forged your own legend all across Tamriel. Experience The Elder Scrolls® in a new way with exclusive collectibles, apparel and more!

ORDER
Select your size and place your order for this original gear

SHIP
The crates will journey across Tamriel to your door every 3 months

ENJOY
Share your experience with the #ElderScrollsCrate community